Open Now
Published
Claimed Listing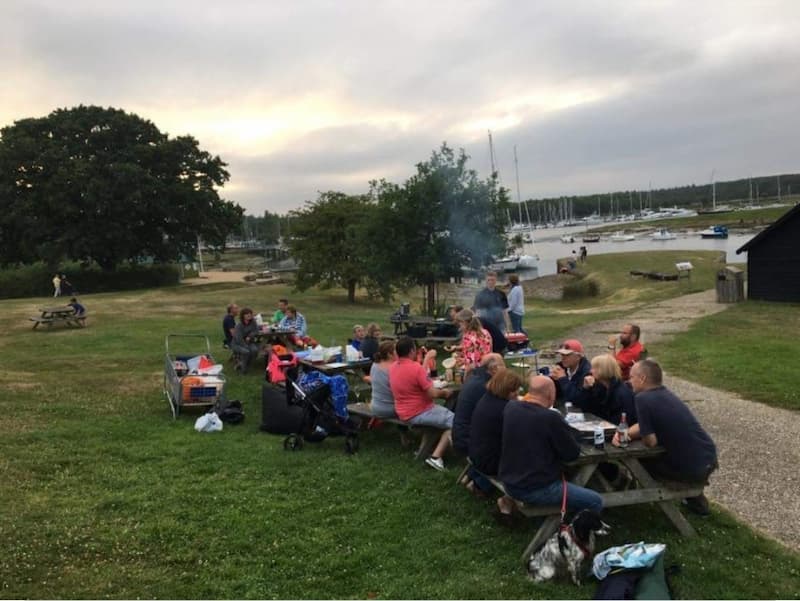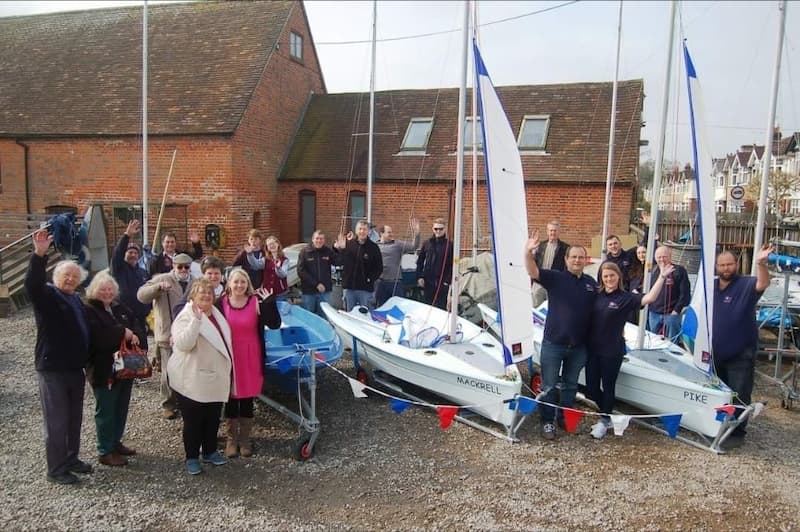 Tuesday
8:00 pm - 11:00 pm
Friday
8:00 pm - 11:00 pm
Saturday
1:00 pm - 4:00 pm
Eling Hill, Southampton, Hampshire , SO40 9HE, United Kingdom
Contact Eling Sailing Club
Eling Sailing Club is situated at the head of Eling creek off the Test estuary at the head of Southampton Water. The Club House occupies half of the historic Eling Tide Mill where it has established a friendly club bar. The Club has moorings for sailing boats up to 30 ft in length on the wall at Eling, on laid moorings on the mud flats in Eling Creek and a limited number of deepwater moorings situated downstream. Dinghies may be kept in the Club's compound, and members are encouraged to use the Club's dinghy fleet.
Throughout the season, the Club organises several series of cruiser and dinghy races, and for the less energetic, weekend flotilla cruises to neighbouring harbours and clubs. Once a year a small contingent of the Club's more adventurous souls go 'foreign' with a flotilla across the Channel. For those who don't yet have a suitable yacht for these excursions there are nearly always 'crew' places available. We also have a fairly full social calendar, some of which you can see from exploring this web site.
The Club also offers a range of training courses to promote safety at sea, the theory being taught during the winter months in readiness for the next season, and the practical sessions in the spring as soon as the weather allows.