..and to this unique part of the UK!
The National Park lies within the county of Hampshire, on the south-central coast of England, and is predominantly occupied by an area formerly just called the New Forest, approximately 150 square miles in size and once a royal hunting ground for King William I and his noblemen, in the 12th century AD.
The rare blend of open heathlands and ancient woodlands makes the New Forest – affectionately called the Forest by locals – a unique and very special place indeed, the underlying features of which have changed little over the centuries.
The National Park status (given March 2005) was awarded to the New Forest and immediate surrounding area in recognition of the many qualities that the Forest holds. Although received with mixed feelings, the new status will ensure the exciting and secure future that the area deserves.
Put down your phone, get some fresh air and explore the beautiful New Forest National Park. Entry is free and you can explore the park by foot on one of the many amazing walks or by bike on our well documents bike tracks. Cycling in the new forest is one of our favourite past times!
This website has been created by someone local to the New Forest, to help share the atmosphere of this very unique part of southern England.
From the pages within this site you'll find plenty of interesting information covering all aspects of the New Forest National Park, in particular the Forest itself.
New Forest history, from its creation as a royal hunting ground.
The rare mixture of habitats and wildlife.
Modern-day attractions and points of interest within the National Park.
What you can do in the Forest, and where.
Where you can stay in the area.
Photos of the Forest, taken by myself to share with you.
Satellite views of the Forest, for your virtual exploration!
So whether you intend to make a visit to the New Forest National Park or whether you're just after some valuable New Forest information, please make full use of this website and bookmark the site for future reference!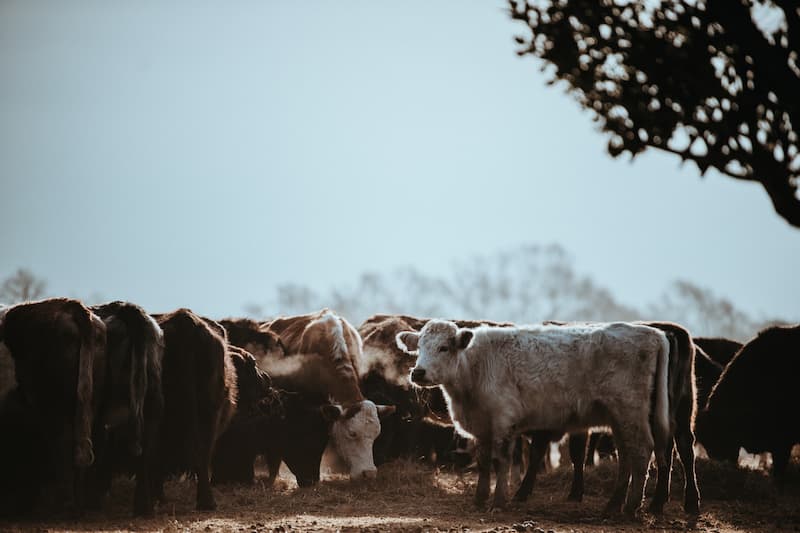 What  you can expect when visiting  the New Forest National Park
From beautiful wildlife, forests, historical landmarks and pubs, you will see it all when visiting the park. The number of things to do are limitless when you want to get in touch with nature and learn about it's history.
You Should Visit The New Forest National Park
wild horses, cows and more..
See the most beautiful animals in the wild.
Read more about the latest happenings, events and updates about the New Forest National Park. We keep you updated with information and beautiful images.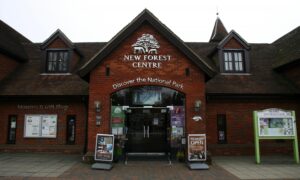 National Motor Museum, Beaulieu The National Motor Museum, founded in 1952, is one of the most popular tourist attractions in Hampshire County. This museum, located in the tiny village of Beaulieu, has an extensive collection of
Read More »