Furzey Gardens satellite view
Use this Exbury Gardens satellite view to explore Exbury and surrounding areas. Zoom in on the gardens for a bird's eye view, or travel further afield and see the rest of the New Forest National Park and beyond!

If you need any guidance using the map, just follow the simple instructions in the column on the right.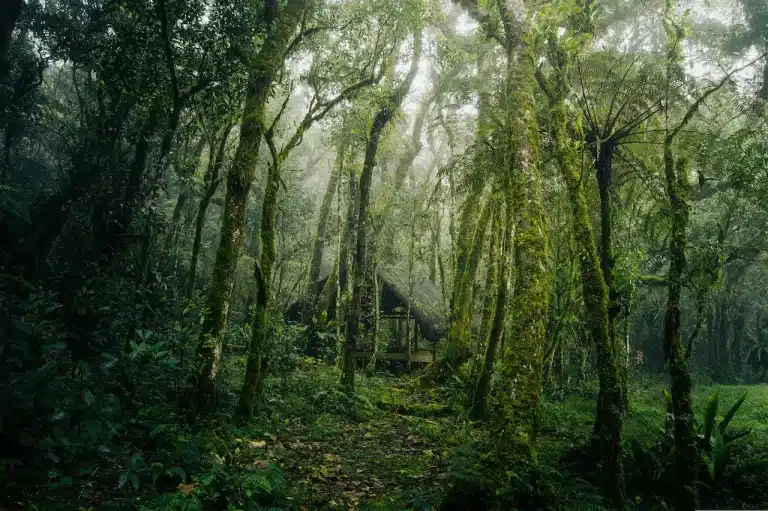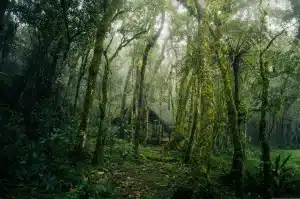 Try a New Forest: Discovering Europe's Top Forests   Whether you're a nature enthusiast, a keen hiker or perhaps a budding photographer, a woodland retreat is always a thoroughly relaxing and restorative experience. If you
Read More »