New Forest National Park map
Regrettably the Ordnance Survey map images can no longer be featured on this website, so below is the New Forest National Park on Google Maps.
The map is centered over Lyndhurst, the 'unofficial capital' of the New Forest and home to the New Forest Centre and museum.
Use the arrow buttons or click and drag your mouse cursor over the map to move around, and use the + and – buttons to zoom in and out. You can switch to satellite view (top right) for a more detailed look.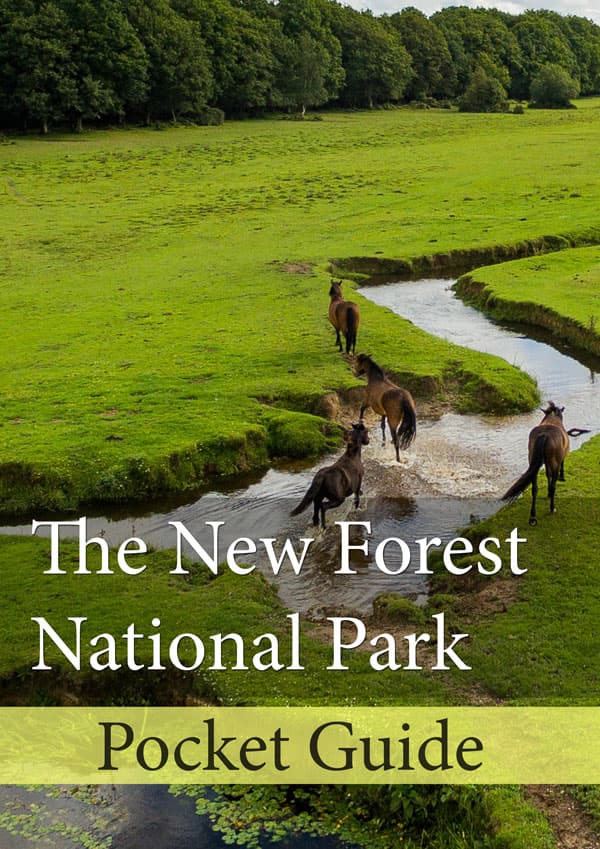 If you encounter any difficulty ordering your copy of the e-book please don't hesitate to contact us via the contact form here