The market town of Lymington actually falls just outside of the New Forest National Park boundary, but its outskirts do cross into the National Park and it's an important town of the area.
Lymington's history dates back to the pre-Roman era and has always been an important centre for local trade, thanks to its prime location with immediate coastal access. The nearby salt marshes at Keyhaven were once important salt flats and the salt produced was one of the main exports during the 19th century.
Today, Lymington is an attractive town with its characteristic High Street that plays host to the open air Lymington market each Saturday, when the town sees its busiest time of the week.
The High Street slopes down towards a small area with a cobbled street, Quay Street, where a range of exclusive boutiques, gift shops, tea rooms and brasseries can all be found.
This attractive area opens out into Lymington Quay, where the peaceful but busy river marina can be seen. Boat cruises across to the Isle of Wight and around The Needles can be taken from the quayside.
Over on the other side of the Lymington River is the main ferry terminal for Wightlink, offering regular crossings to the Isle of Wight for both foot passengers and vehicles.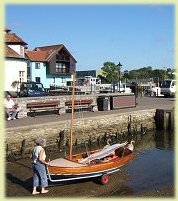 Away from Lymington town centre, Keyhaven is a popular spot with its large marshlands. The nearby Hurst Castle and spit is a great place to head for – either catch the small ferry across from Keyhaven Quay or prepare yourself for an hour-long, often bracing walk along Hurst Beach!
Just a couple of miles to the north-east of Lymington is the vast expanse of Beaulieu Heath, where you can take in the superb New Forest atmosphere or continue on to Beaulieu village, the main Beaulieu attraction or the 18th century maritime village of Buckler's Hard.
The A337 is the main road into Lymington, and reaches the town from the north via Cadnam, Lyndhurst and Brockenhurst, or from the Christchurch area to the west. The B3054 connects Lymington to Beaulieu.
A branch line from the main railway through the New Forest runs to the Wightlink ferry terminal, on the eastern side of Lymington River (across from the town centre), with a station also on the town side of the river. Train timetables etc. can be seen at South West Trains.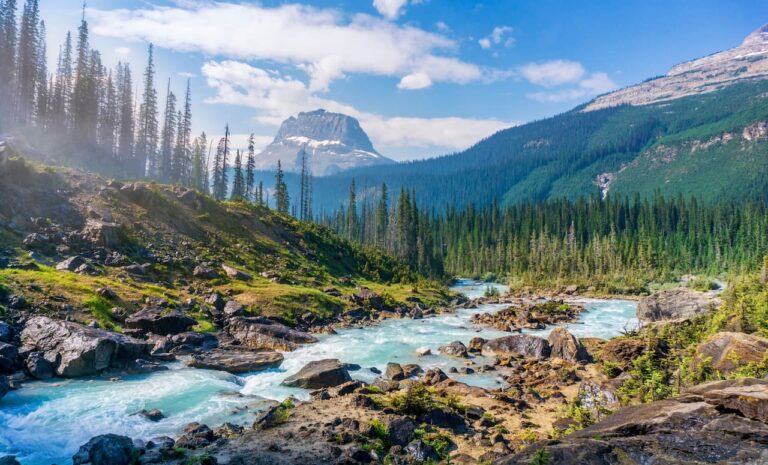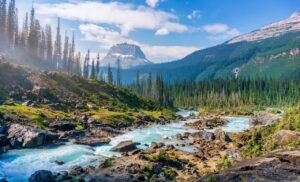 Preserving Cultural Treasures at National Parks: 8 Examples Around the World National Parks are something beyond just lush landscapes and sprawling wilderness. They serve as open-air museums spread across countries, preserving eons of cultural heritage. 
Read More »