The sprawling New Forest in Southern England is an excellent way to truly experience ancient woodland, beautiful heathland, pretty villages and a 40-mile 'secret' coast. Anyone with a keen passion for walking will love to experience the New Forest that offers an enthralling mix of heathland, grassland, dense plantation, broadleaf forest intersected by sparkling rivers, streams and brooks.
The New Forest is a haven for woodland wanderers and wildlife watchers alike. This diverse landscape is home to myriad species of rare plants, insects, birds and mammals, including various donkeys, cattle, deer, pigs and of course, the famous New Forest pony.
The New Forest has more than 140 miles of tracks, where you can enjoy easy-to-follow walking routes, short trails, or long trails.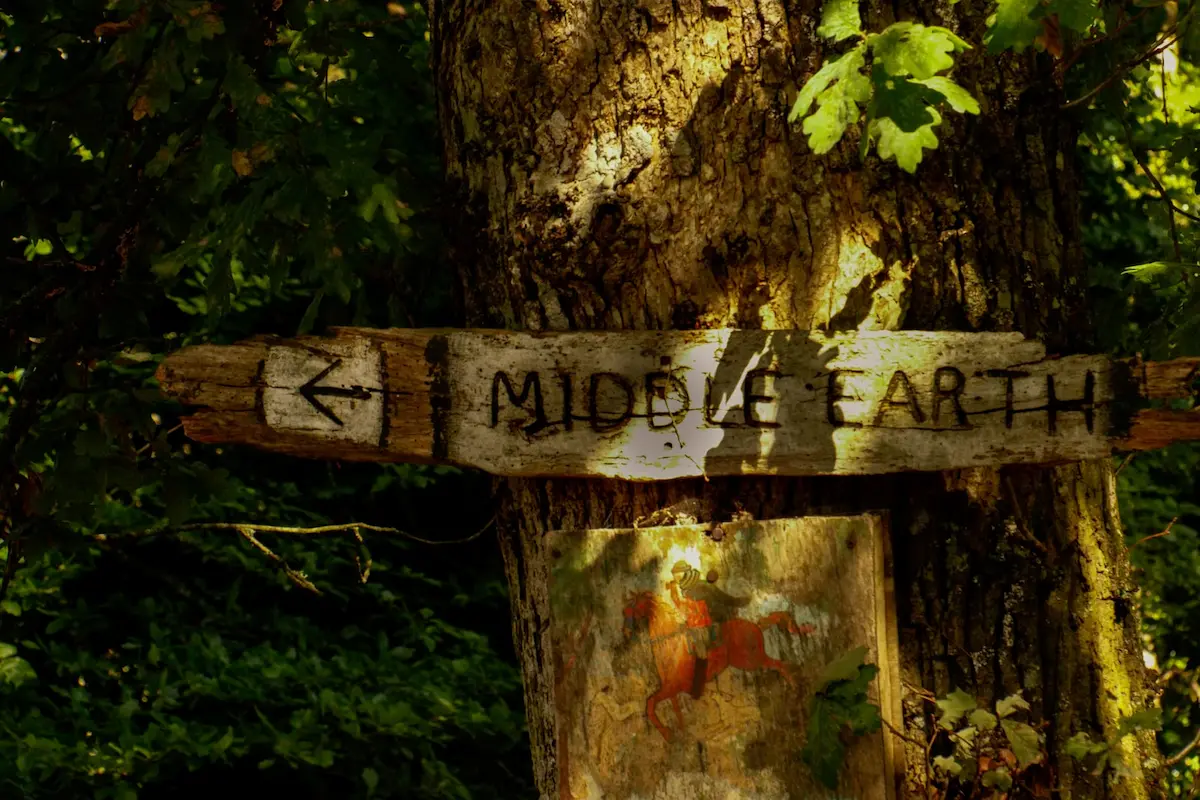 Walking Routes in New Forest
The New Forest is suitable for all abilities of walker to visit some beautiful towns. Check out the various routes offered below and immerse yourself in the atmosphere of the new forest during the hike.
Travel with your family and look out for some shorter family walks and spot some of our fantastic flora and fauna on your journey.  If you have mobility problems, take accessible walks, including the Bolder wood Trails, the Rufus Stone walk and the Knightwood Oak trail.
Check out Reptile Centre walks near Lyndhurst and the Tall Trees Trail at Blackwater and enjoy a refreshing drink on your journey!
If you want to make your day fancy, check out pub walks. Take long-distance walking routes, including Avon Valley Path and along the route, explore both Fording Bridge and Ringwood. The New Forest has some perfect historical places; check out historical walks.
Before you head out, take a dog walk, and explore woodlands, heathlands, pubs, cafes, accommodation and other activities and attractions too. Explore beautiful seaside on a coastal walk and take some delicious local food on your journey!
Recommended Walks in the New Forest
With so many spectacular forest trails, The New Forest has some areas of countryside to explore. Here are some of the most popular walking routes you can explore in the New Forest:
The Solent Way (60 miles)
The 60-mile Solent Way is a long-distance route that hugs much of the Hampshire coast from Milford on Sea to Emsworth Harbour. This route from Hythe to Lymington is divided into eight sections, each providing a perfect day out.
From the beautiful town of Hythe, head into the inland and woods. Cross the River Beaulieu into the village, and explore the attractive historic buildings along the Main Street and exhilarating views across the Palace House.
Before delving back to the woods, witness the waterside town of Lymington. Walk past some of the cosy riverside pubs, shingle beaches, lagoon shrimp and starlet sea anemone.
From the New Forest Inn in Emery Down, this fantastic route passes through sweet chestnut, oak and beech and takes you across Acres Down, with beautiful views out across heathland.
Head towards the New Forest Reptile Centre and explore the beautiful Bratley Water, which makes for the ideal spot to rest and enjoy a picnic.
Before heading back, explore the Knight wood, Ander wood, and North Oakley Enclosures. Don't forget to enjoy a stretch on the Bolderwood Arboretum Ornamental Drive.
Avon Valley Walk (34 miles)
From the beautiful cathedral city of Salisbury, this route is for real walking lovers. Starting outside of the beautiful New Forest in the historic city of Salisbury, this long, winding route follows the course of the River Avon and ending up at Christchurch Priory.
You'll pass through water meadows, high chalk downland with incredible views, churches, peaceful villages, and you'll be sure to see lots of New Forest wildlife from the famous New Forest ponies to kingfishers and otters.
Keyhaven Marsh (3.5 miles)
Hugging the coastline, past the boats bobbing in the marina, and you'll soon come to Lymington and Keyhaven Nature Reserve. This 3.5-mile walk follows a lovely path along the coast, where mudflats and salt marsh give you the chance to spot a whole host of wading birds.
The views on this route are pretty spectacular; you can wander across the Solent to the Isle of Wight. Spot the famous Needles and enjoy the wonderful birdlife at Keyhaven Marshes for you to enjoy.
The 'heart' of the New Forest, Lyndhurst is one of the largest villages and is known as the area's capital. Surrounded by many walking trails, this circular walk extends through the parish of Lyndhurst and passes by several pubs, which is a charming hive of outdoor adventure.
Check out independent shops, cafes, museums and art galleries to appreciate New Forest history. Pass through magnificent landscapes to places where nature, wildlife, and woodland is likely to be encountered.
These walks are highly recommended and can be enjoyed all year round.