Explore the New Forest Reptile Centre
Use this satellite view of the New Forest Reptile Centre, at Holidays Hill, to explore the centre and surrounding area from above, or travel further afield and see the rest of the New Forest National Park and beyond!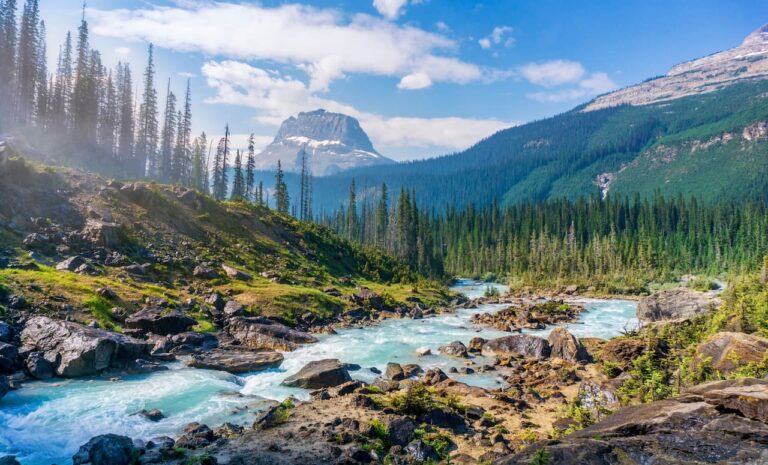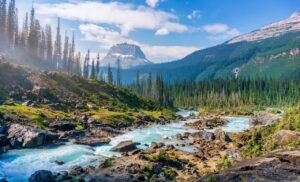 Preserving Cultural Treasures at National Parks: 8 Examples Around the World National Parks are something beyond just lush landscapes and sprawling wilderness. They serve as open-air museums spread across countries, preserving eons of cultural heritage. 
Read More »