requirements for Forestry Commission owned ponds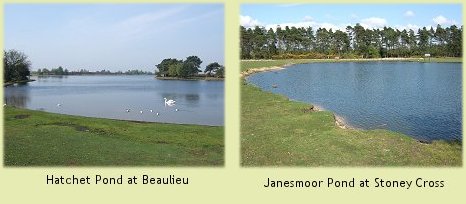 Some relaxing New Forest fishing can be enjoyed on Hatchet Pond on the outskirts of Beaulieu. Until recently fishing for juniors was also available at Janesmoor Pond on Stoney Cross, but sadly this has been stopped by the FC. Hatchet pond enjoys a good selection of fish, including pike and perch.
For Hatchet Pond, day week or season tickets can be purchased from various outlets around the New Forest National Park, including most of the local fishing shops. The Forestry Commission offices at Queen's House in Lyndhurst is another place to buy them from or find out exactly where they are being sold. The contact details are:
Forestry Commission
Queen's House
Lyndhurst
Tel: 02380 283141
Fax: 02380 283929
E-mail: [email protected]
The Forestry Commission has implemented this Code of Conduct for anglers, which should be followed when fishing at either pond, particularly Hatchet:
Use barbless hooks only
Obtain a permit prior to fishing
No surface floating baits to be used
Anglers may fish from 1/2 hour before sunrise to 1/2 hour after sunset
Use a landing net and unhooking mat when handling caught fish
Only dead marine bait should be used when pike fishing
No keep nets or lead weights
Boilies may be used in moderation
Fish live in water – please put them back immediately
The use of radio control boats is not permitted
Retrieve broken casts as they may cause injury to wildlife
Take all litter home, including bait and tackle
Park with consideration to other users. Leave spaces overlooking the pond for disabled users or those wishing to admire the view
In addition to these two Forestry Commission managed New Forest fishing locations, there are several privately owned fisheries in and around the National Park, and plenty of coastline for free sea fishing.
By far the largest private fishery in the area is Broadlands Lake (www.broadlands-lake.co.uk) for coarse fishing, while Leominstead Trout Fishery (tel. 02380 282610) offers some rural fly fishing at Emery Down, just outside Lyndhurst, in the very heart of the New Forest.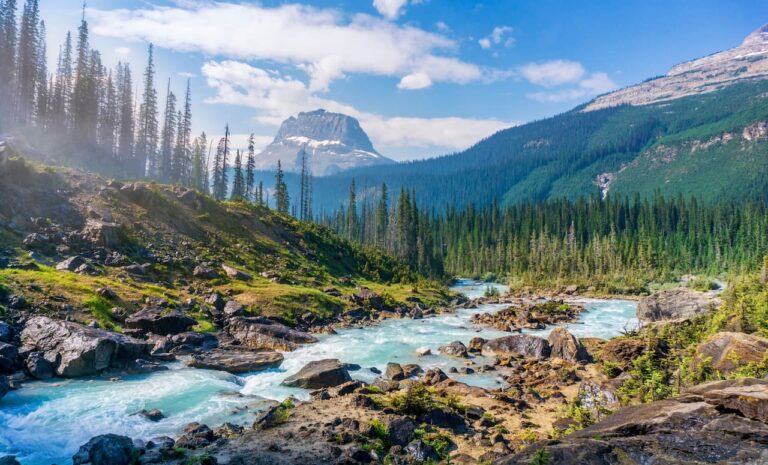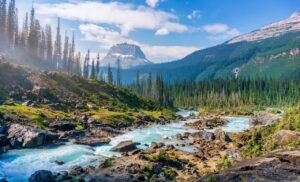 Preserving Cultural Treasures at National Parks: 8 Examples Around the World National Parks are something beyond just lush landscapes and sprawling wilderness. They serve as open-air museums spread across countries, preserving eons of cultural heritage. 
Read More »