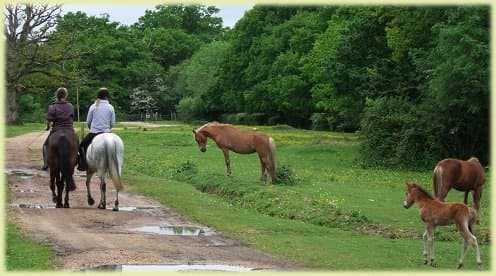 The large open spaces of the New Forest make for some of the very best horse riding to be found anywhere in Britain, with miles of open heath stretching out into wonderful views, ancient woodland with dappled clearings, green boggy bits and close-cropped grass lawns which are great for a brisk canter.
The Forest is also filled with wildlife and, of course, the New Forest ponies busy grazing. On horseback you can get much closer to observe the wildlife as it doesn't recognise you as a worrisome human.
The feral ponies, the cattle and the pigs are all owned by the Commoners of the New Forest and they are a key element in the conservation and management of this unique landscape.
Riders are not restricted to way-marked routes, as are the cyclists, and this is a big attraction of horse riding in the New Forest. However, the New Forest is heavily used by many people and it is also a working landscape where people make their living. Like cycling and dog walking, the New Forest Horse Riding Code (see further down page*) has been implemented to help conserve the Forest, and to promote safe and responsible riding throughout the area.
Whether you are an experienced rider or a complete novice, riding is one of the finest ways to explore the living history and a unique landscape.
If you hire a horse for a hack, or take a riding holiday on the Forest, it is always advisable to use a British Horse Society (BHS) or Association of British Riding School (ABRS) Approved Riding Establishment. This will ensure you find good facilities, carefully selected horses and ponies and qualified Instructors or Trek Guides.
If you want to bring your own horse to ride on the Forest, there are various B&B for horse riders available; New Forest Bed and Breakfast and Horses Welcome are two worthy resources that will help you find something suitable.
Do remember, however, that a bit of local knowledge is useful and try to stick to the paths: the local riders know where the bogs are!
To help conservation of the New Forest, horse riders are asked to adhere to the Horse Riding Code:
Keep to the tracks when the ground is soft or muddy.
Take an alternative route to avoid soft slopes. Riding straight up and down causes erosion.
Avoid widening existing tracks. Keep off re-seeded areas and recently reinstated rides.
Vary your route on the Forest to spread the wear and tear.
Keep to the tracks when birds are nesting on the ground (1 March – 31 July).
Slow down and call out a warning when approaching other Forest users. Be courteous and friendly.
Do not build jumps or create lunging areas on the Forest.
Keep well away from any work going on in the Forest.
Never ride more than two abreast. Limit groups to a maximum of eight horses on the road.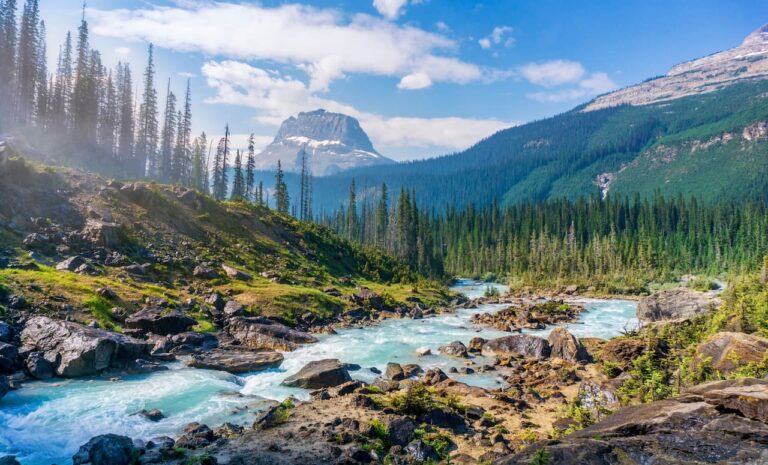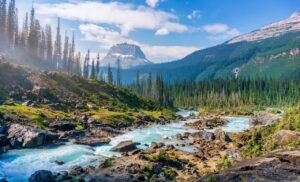 Preserving Cultural Treasures at National Parks: 8 Examples Around the World National Parks are something beyond just lush landscapes and sprawling wilderness. They serve as open-air museums spread across countries, preserving eons of cultural heritage. 
Read More »