Common name – Sand lizard
Scientific name – Lacerta agilis
Size – average length of an adult is around 20cm
Identification tips – sand lizards have relatively broad bodies giving a low, stocky appearance. The underlying pattern and colour of both male and female is a mottled brown and beige, particularly along the back. The most striking feature appears on the males, the flanks are predominantly a speckled green which becomes more intense in the breeding season.
Preferred habitat – sandy heathlands and sand dunes.
Diet – primarily carnivores, sand lizards will eat any type of insect and invertebrate eg beetles, spiders, worms, slugs…
Breeding – eggs are laid in a small sandy hollow during the months of June and July. The baby lizards emerge around six weeks later.
Other points – once nearly extinct in Britain, sand lizards are now protected by law, and are still classed as an endangered species. Numerous successful breeding progammes across the UK have resulted in an increase in the sand lizard population, but there are still only a few places where they live, the heathlands of the New Forest being one of them.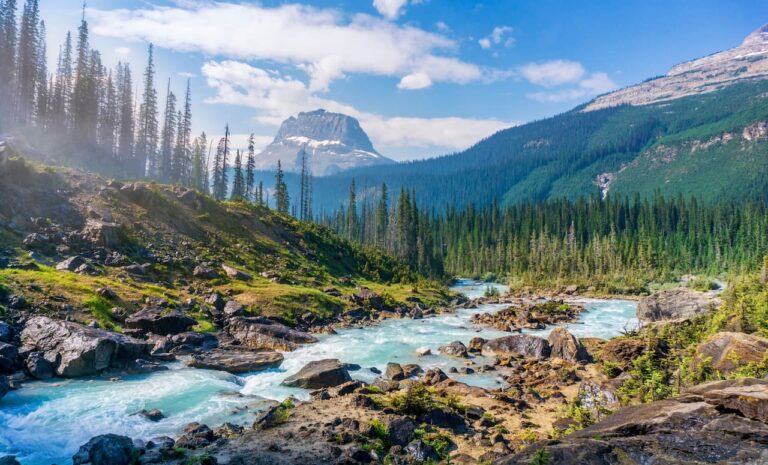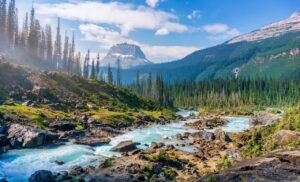 Preserving Cultural Treasures at National Parks: 8 Examples Around the World National Parks are something beyond just lush landscapes and sprawling wilderness. They serve as open-air museums spread across countries, preserving eons of cultural heritage. 
Read More »