Setthorns Caravan Park & Campsite
The Setthorns Caravan Park and Campsite is the only one of the Camping In The Forest run New Forest campsites that remains open all year.
It's situated in the south of the National Park, just a few miles from the major New Forest centres of Brockenhurst and Lymington.
Nestled amongst the tall pine trees and oaks of Set Thorns Inclosure, the campsite is very sheltered and provides an excellent opportunity to experience the New Forest atmosphere at its best! The nearby dismantled railway line is a great place to walk or cycle, and Long Slade Bottom and Wilverley Inclosure are two other great places to explore the Forest.
It's important to note though that there are no toilet or shower facilities at Setthorns Caravan Park and Campsite, so a chemical toilet is required to stay here.
Campsite facilities: 237 pitches, seasonal pitches available, dogs welcome (£1/night/dog up to 3).
How to get to Setthorns Caravan Park & Campsite
Coming from Brockenhurst, take the B3055 to Sway; cross the railway line on exiting Brockenhurst and then turn right at the T-junction soon after. Head west for approximately a mile and turn right at a crossroads at the top of the heath (signposted to Burley). Drive on this road for just under one and a half miles until you see the campsite entrance on your left.
Coming from Burley, exit the village to the west, past the Burley Golf Club. Continue on this road across open heathland, passing the Station Tea Rooms on your right after a couple of miles. Keep going for a further mile and three-quarters or so, passing Wilverley Inclosure on your left, before the road forks. Take the right hand fork, pass Long Slade Bottom on your left and continue until you reach the campsite entrance on your right, approximately 600 yards later.
GPS / SatNav information: the campsite entrance is at:
Lat/long. 50.802,-1.628 / OS grid ref. SU263005.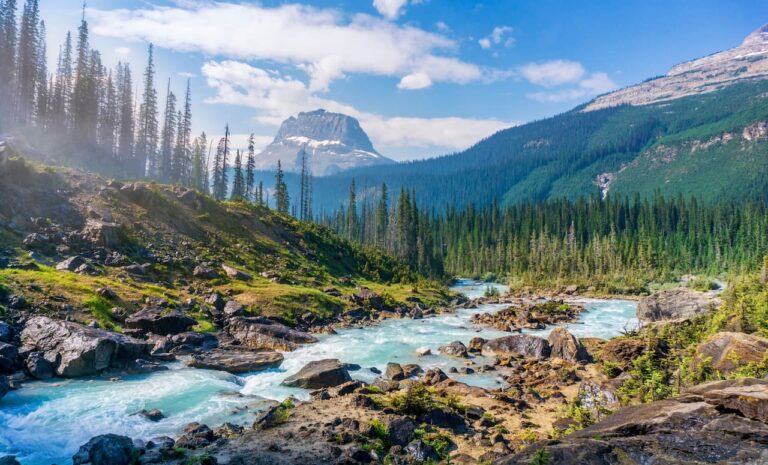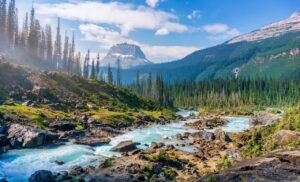 Preserving Cultural Treasures at National Parks: 8 Examples Around the World National Parks are something beyond just lush landscapes and sprawling wilderness. They serve as open-air museums spread across countries, preserving eons of cultural heritage. 
Read More »