Discover 5 Unusual Jobs in The New Forest
The New Forest is one of the most popular, national nature preserves in the UK. It has plenty to offer in terms of both flora and fauna. If you love to see the majesty of forests, plants, and adorable critters, there is no better place to work. Some of the offers can come in ways you wouldn't expect. From air traffic controller jobs to a natural beauty supervisor. You can find more unusual jobs like this one on job sites such as Jooble. Find loads of recommendations for work you wouldn't normally think you need to do. We can tell you all about the five most unusual jobs at the New Forest.
History of New Forest
The New Forest National Park became a national park in 2005. Its sole purpose is to provide the reserve with the best protection possible. This is to ensure that all the wildlife and natural environment is preserved in its most primal form. This is all so that future generations can continue to enjoy this natural wonder for many years to come. They also work in tandem with other national parks to help with preservation efforts. The activities and things to discover while you visit range below: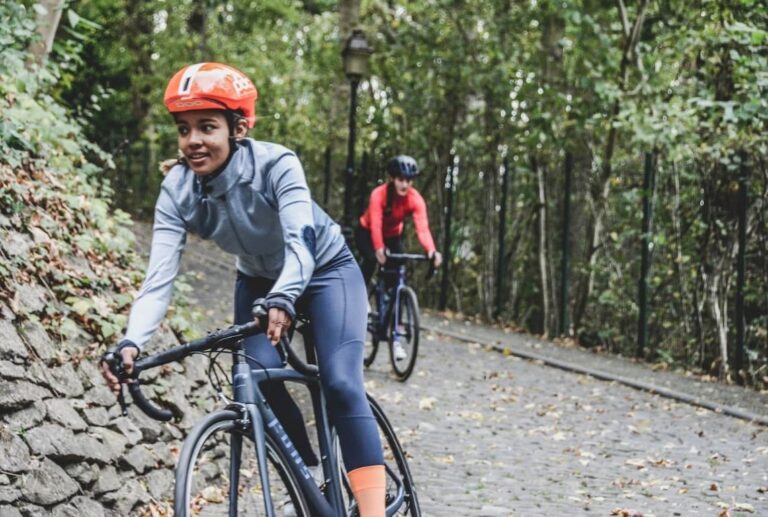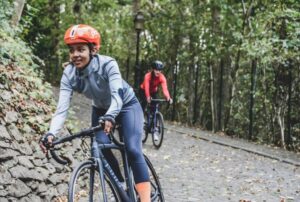 Walking
Cycling
Spotting Wildlife
Family activities
Learning history
These are just a few examples of the many activities hosted by the professionals who work here. Some of these interesting occupations could be a fantastic opportunity. There are a lot of people who work and live on the land here who are called commoners, others have jobs like most of us. Here are some.
Planning Enforcement Officer
It takes a lot of work to keep such a big area safe. A lot of it involves trying to deduce a potential problem and working fast to resolve it. A Planning Enforcement Officer is a position of high responsibility. Your job will be to investigate any issues that happen and work with a large team to find the root of the problem. The perks of the job will be the full exploration of the park and everything it entails.
The type of person they are looking for is someone who can work independently but also help organize a team. Your duties will include designating tasks towards your peers, working together to further the investigations. Excellent customer service skills are also needed so that visitors have nothing to worry about. It is important to let people know that everything is under control. You will be the main point of contact for any major problems that occur, so always be punctual and responsive.
Administrative Assistant
A lot of people tend to not realise that a national park is still a business. There is a lot of paperwork involved and someone must do it. Becoming an administrative assistant is a reliable and stale occupation at New Forest. You will be in charge of many administrative tasks. This includes organising events, registering fees, recording finances, working the budget, notifying members of staff, and a whole lot more. Many other members of the team will be working alongside you, so you won't be on your own managing this huge reserve.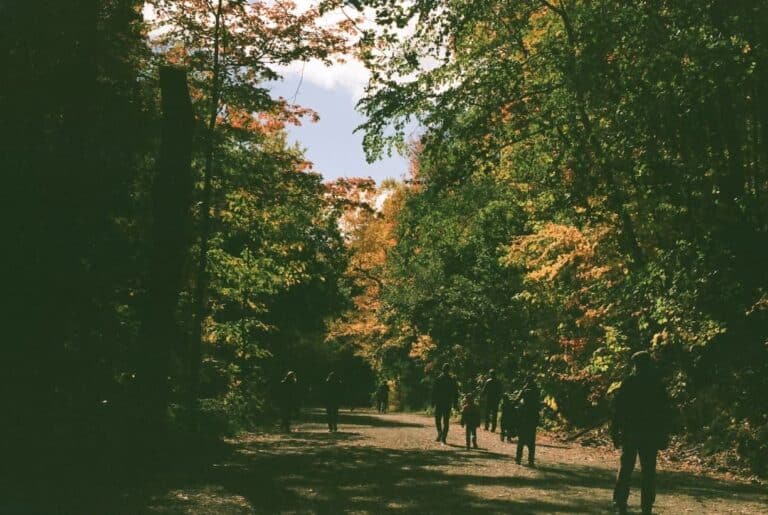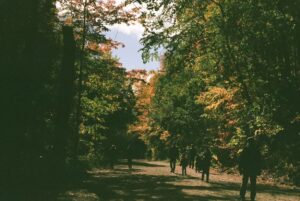 The skills needed will be varied IT work. You will need to be well-versed in various Office365 software. While you will have other team members alongside you, a lot of your work will be independent. This is so everyone is chipping in and doing their part. You must be well-organised and capable of taking the initiative when necessary. One of the benefits is that your work hours are flexible for the most part. You can work on your own timeline to help the park in whatever way you can. This may lead to future jobs at the park that can give you a stronger role in its operations.
Project Co-Coordinator
New Forest is most successful due to its many partnerships with other organisations. This is all possible thanks to the team that makes this happen. Being a Project Co-Coordinator is like being an ambassador for wildlife. You will oversee the strengthening connection between New Forest and all other wildlife businesses.
This will take you to many places across the UK, working with many different companies. It will be your job to ensure that all these partnerships remain strong, and more partners can be made in the future. You will be in charge of organising meetings, taking notes, planning presentations and even events.
Inclusive Cycling Ride Leader
Cycling is one of the biggest activities there are at New Forest. The way it runs so smoothly is all thanks to the cycling ride leader. Your job will be to organise these events and lead the groups of cyclists through the best routes possible. You will be supervising the new trainees as well as training them. Your job will be to plan out any cycling events at the park and advertise
them through various means.
You will need to not only be a trained cyclist, but skilled in communication and leadership. Overseeing these events will also mean driving to locations where they are presented. You may even need to load up and unload any specialist equipment for the event.
Air Traffic Controller
Something that most people don't realise is how nature reserves always stay so quiet. One of the biggest contributors towards its peaceful atmosphere is the ability to control the airways. An Air Traffic Controller is someone who helps aeroplanes take off and plan their routes. While normally in charge of just planes, they will also work with any organisation that may be affected by the planes flying above them. For New Forest, they will need to work with Air Traffic Controllers so that there are no aeroplanes flying over their reserve.
Skills needed for such a job involve keen communication and concentration. You will need to carefully plan out specific routes that are not only efficient but safe. You may be in charge of planning the routes for multiple plane journeys. For example, you may need to direct multiple planes past New Forest without having them all interrupt each other's journeys.