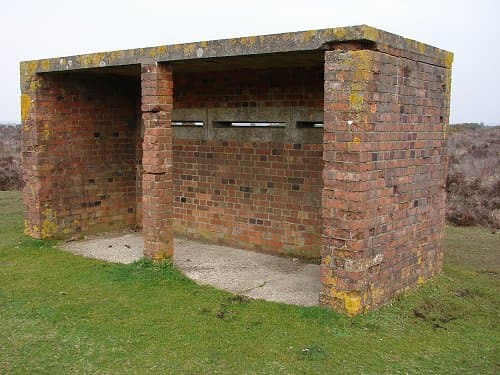 Ashley Range, in the northwest corner of the New Forest and host to Ashley Walk, is now a popular spot for visitors to the area but during the wartime years was a large bombing range.
The famous 'bouncing bomb' was tested here and today there are many visible clues to this area's activity. From the air, chalk target markings can still be seen and in the south-eastern corner of the range an observation shelter still stands.
The particular area of heathland that is Ashley is littered with craters made from bomb and shell explosions, now providing watering holes for the New Forest ponies and other wildlife.
Another visible remainder of the wartime activities is a large mound on the south-western edge of the range. This seemingly unimportant hillock was a replica German submarine bunker, built by the British Army here to try and develop a bomb capable of penetrating the thick concrete walls of the sub bunkers. By all accounts, they were never successful!
A few metres beyond (on the western side) of the bunker mound is a large crater, now a pond, which was made by the biggest bomb ever dropped on UK soil – Ten Ton Tess, also called a Grand Slam bomb.
This gigantic 10,000kg bomb was tested here on Ashley Range, and the next day was used during a raid on Germany, dropped from a Lancaster bomber. The idea of the bomb was to cause an explosion large enough that the shockwaves emulated an underground earthquake, and by all accounts it worked!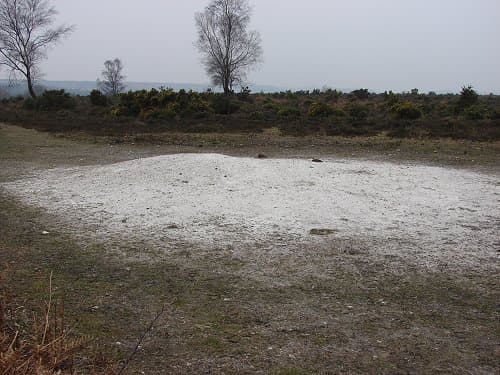 Ashley Range is a very important reminder of the New Forest's wartime history, equally as important as the 12 airfields and Advanced Landing Grounds in and around the Forest during the Second World War.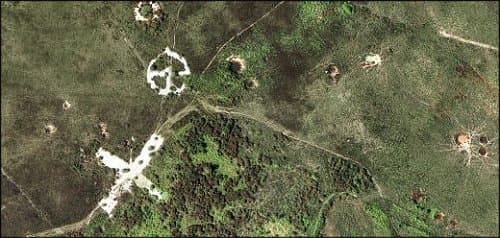 The book to buy!
The New Forest at War
 is a very interesting read for anyone interested in the history of the New Forest or just wartime history. Packed with photos, some previously unpublished, and information on life in and the role of the New Forest during the war.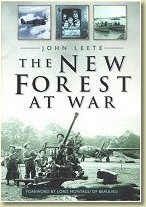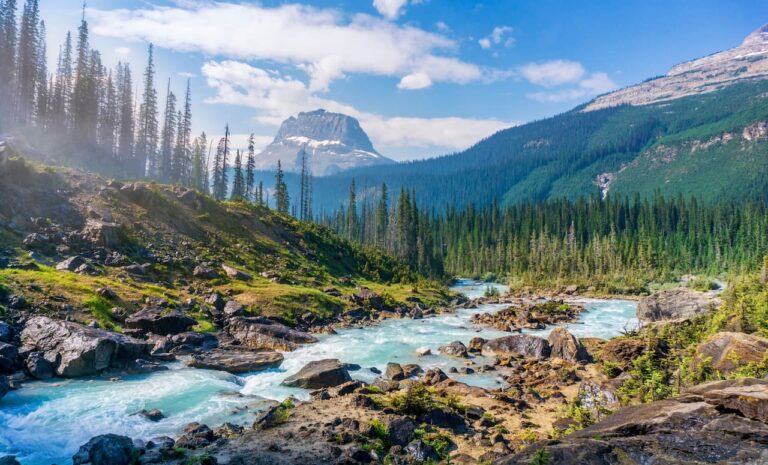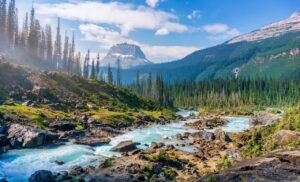 Preserving Cultural Treasures at National Parks: 8 Examples Around the World National Parks are something beyond just lush landscapes and sprawling wilderness. They serve as open-air museums spread across countries, preserving eons of cultural heritage. 
Read More »