The 18th century maritime village of Buckler's Hard sits on the western bank of the Beaulieu River, a couple of miles south of Beaulieu village, and is a pleasant place to while away a couple of hours while learning about the important role that Buckler's Hard played in Britain's shipbuilding history.
The 2nd Duke of Montagu created the village with the import of sugar from the West Indies in mind, but this intention was never realised due to the French takeover of the islands. Instead, Buckler's Hard became an important shipbuilding village with a perfect location to build the large timber vessels in use by the Navy.
Its sheltered waterfront situation and abundance of oak, beech and elm trees from the nearby New Forest made it one of the country's most important shipbuilding centres at a time when Naval action was a reality and good ships were in strong demand.
Today, Buckler's Hard maritime village is a popular attraction for visitors to the area and there are several things to see and do there.
The village centres around a single main street lined with shipbuilder's cottages, including the Shipwright's Cottage and St.Mary's Chapel. The street leads down to the Beaulieu River.
Near the main village entrance is the Buckler's Hard Story and Maritime Museum, which integrates one of the cottages to give a walk-through display; reconstructed interiors of the cottage show how the villagers lived, worked and relaxed and it's an accurate look into village life in the 18th century.
In the main museum hall you can see many models and paintings of ships built at Buckler's Hard, along with a must-see wartime history video focusing on the Beaulieu estate during the Second World War.
Three ships built at Buckler's Hard went on to see action in the 1805 Battle of Trafalgar – the Euryalus, Swiftsure and Agamemnon, the latter being Admiral Nelson's most favoured ship.
The Master Builder's pub (originally the home of Henry Adams, Master Shipbuilder between 1749-1805) offers a nice opportunity for a relaxing drink at the river-end of the village, while boat cruises along the Beaulieu River are available at the nearby jetty.
Starting at the jetty is also a 2 mile riverside walk into Beaulieu village.
Tea rooms and a gift shop can also be found within the village grounds, close to the main car park.
Outdoors, down at the river, you can still see remains of the ancient shipbuilding launchways, with some of the original timbers visible at low tide. And on the river bank, a replicated stack of shipbuilding timbers adds to the authenticity.
Buckler's Hard Visitor Information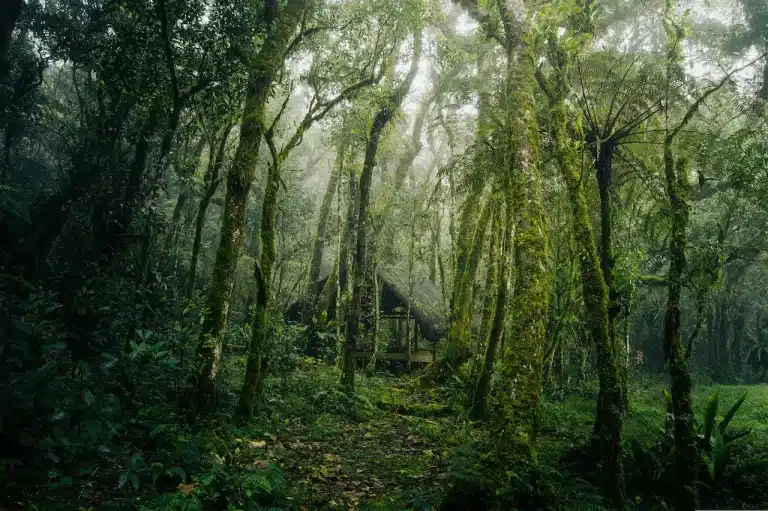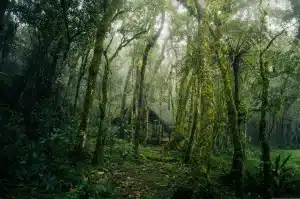 Try a New Forest: Discovering Europe's Top Forests   Whether you're a nature enthusiast, a keen hiker or perhaps a budding photographer, a woodland retreat is always a thoroughly relaxing and restorative experience. If you
Read More »