Denny Wood Caravan Park and Campsite
Another one of Camping In The Forest managed New Forest sites, Denny Wood Caravan Park and Campsite is located on the Beaulieu Road (B3056) just a couple of miles east of Lyndhurst, unofficial capital of the New Forest.
In the other direction, about a mile away, is the Beaulieu Road Station and the well known Beaulieu Road Pony Sales yard.
Nestled in the north-eastern corner of Denny Wood, but with a large open heathland to the east, the caravan park and campsite is as good as they get for that true New Forest atmosphere under canvas!
However, there are no toilet or shower facilities on this site, so a chemical toilet is required. Also, no dogs are permitted on this site, so bear these two important points in mind when planning your camping trip in the New Forest.
Denny Wood is just a stone's throw from neighbouring Matley Wood campsite.
Campsite facilities: 170 standard pitches, seasonal pitches available, recycling bins, no dogs.
The site is open 29th March until 1st October.
Denny Wood Caravan Park and Campsite prices & season dates
How to get to Denny Wood Caravan Park & Campsite
The site is approximately two miles east of Lyndhurst, on the B3056 road to Beaulieu. Coming from Lyndhurst, two miles out you'll pass Matley Wood campsite and car park on the left, the road bears round to the right before a sharp left bend after a dip. The campsite entrance is the small road forking off to the right on the bend.
Coming from the Beaulieu direction, pass the Beaulieu Road Hotel and station on your left, carry on for another mile and and enter the campsite on the sharp right hand bend.
GPS / SatNav information: the campsite entrance is at:
Lat/long. 50.861,-1.527 / OS grid ref. SU334069.
Use the satellite view map to explore the Denny Wood area, you can toggle between satellite and road map views. The Denny Wood Caravan Park & Campsite is also available in Bird's Eye view. Instructions for using the map can be found on the right of the page.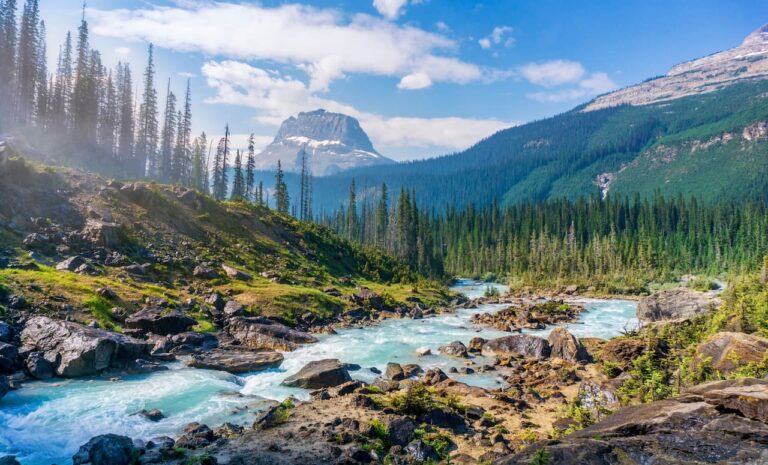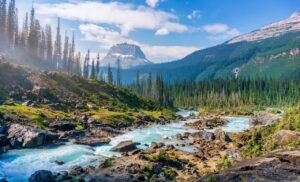 Preserving Cultural Treasures at National Parks: 8 Examples Around the World National Parks are something beyond just lush landscapes and sprawling wilderness. They serve as open-air museums spread across countries, preserving eons of cultural heritage. 
Read More »