Use this present day satellite view of Stoney Cross to explore the airfield site and surrounding areas – zoom in on the runways and aircraft hard standings, or travel further afield and see the rest of the New Forest National Park and beyond!
If you need any guidance using the map, just follow the simple instructions in the column on the right.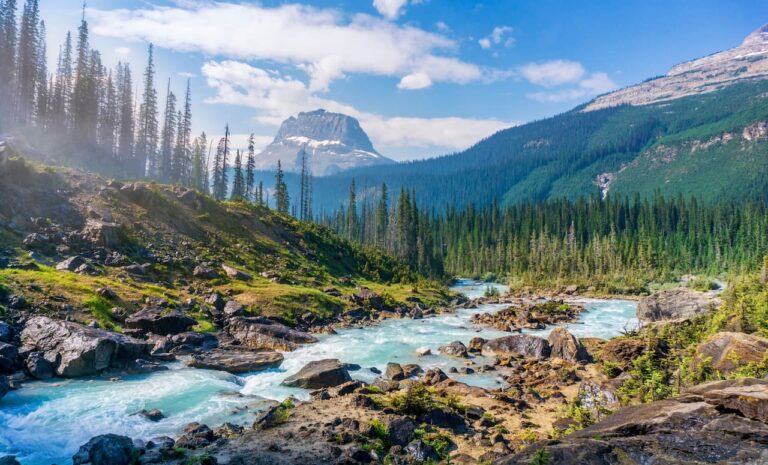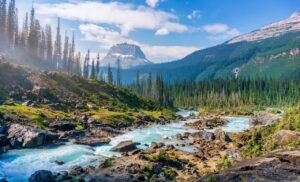 Preserving Cultural Treasures at National Parks: 8 Examples Around the World National Parks are something beyond just lush landscapes and sprawling wilderness. They serve as open-air museums spread across countries, preserving eons of cultural heritage. 
Read More »