Horse Stables, Field Shelters and Barns New Forest
Horse owners often ask us for a recommendation so we partnered with local, well known, established equine home services who we know can be trusted. Offering a range of services ranging from L/U Shaped stable blocks to hay stores, field shelters, loose boxes and tack rooms. Our carefully selected equestrian partners serve in and around the New Forest area.
Static and Mobile Timber Stables and Field Shelters
Custom timber stables come in a variety of options, allow our expert partners to assit you in deciding between different roof coverings and those confusing claddings i.e. lapboard, shiplap, pressure treated loglap.
Both static and mobile horse stables and field shleters are available locally, just use the below form for a speedy quote from one of our carefully selected equine home specialist partners based on your requirements.
Our expert partners are highly experienced in fitting internal stables having completed countless projects both large and small throughout the New Forest. Whether a completely new equestrian home is required or existing space needs renovating we have you covered, use the form below to highlight your requirements and you will receive a free no obligation quote from one of our friendly equestrian specialists.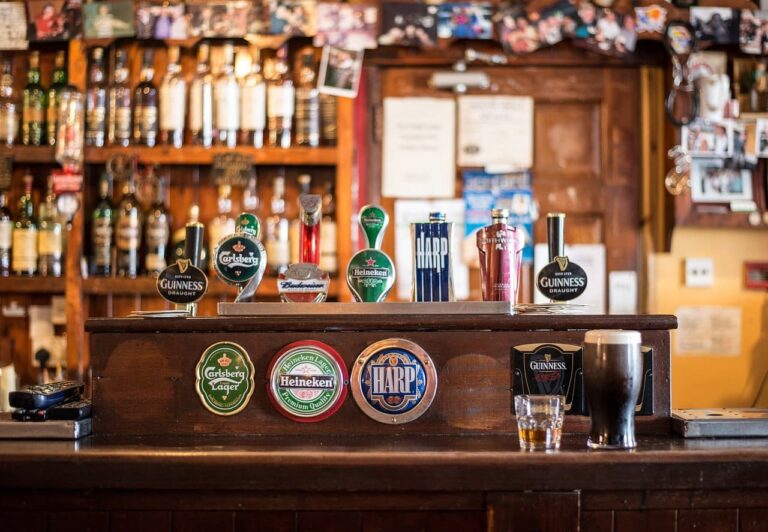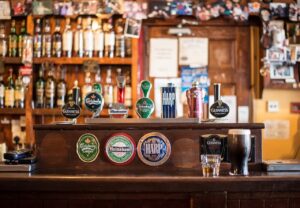 Don't Miss These 6 Pubs and Microbreweries in and Around the New Forest   Embarking on a delightful escapade exploring the captivating pubs and microbreweries in and around the New Forest is every beer enthusiast's
Read More »