Takes the win for Popular New Forest Photo Competition having achieved 1134 votes for his scenic shot
New Forest Photo Competition
Lyndhurst, September 03, 2016:  Istvan, a keen amateur photographer from the heart of the New Forest, Burley entered the competition having noticed it promoted on Facebook. Istvan fancied his chances having assembled an impressive portfolio during his time in the New Forest. The lucky winner will have their work featured on the front cover of the New Forest National Park Pocket Guide- a popular new digital publication to help tourists discover the real New Forest.
The unique photo competition organised by the www.new-forest-national-park.com is the first of its kind and invited members of the public to submit their photos with the winner chosen through public vote. Istvan took the win after his fabulous photo achieved an impressive 1134 votes, as a result his work is now featured on the cover of the New Forest National Park Pocket Guide ebook which went on sale last month.
"It was an amazing feeling that I won, and knowing that my photo will reach more people is priceless. The New Forest National Park is the apple of my eye!"
The new ebook sold solely on www.new-forest-national-park.com has already achieved an impressive 500 sales in its first month. Pub guides, walking suggestions, historical sites and top attractions are just some of the many included topics. Published with the objective of assisting both tourists and locals uncover the many hidden gems of the New Forest, the new ebook is currently on an introductory offer and available to download for a modest £2.99.
Istvan's passion for photography has grown from the age of 12, after initially taking photos as a general tourist his interest grew quickly into the technical background and so began to learn step by step.
"I am continuously developing myself to share spectacular pictures" said Istvan. "Photography is my hobby and a really important part of my life" he added.
Istvan's winning photo submission featured a group of happy horses cantering through the meandering stream at Mill Lawn Brook "You can find a special atmosphere here and horses create the perfect combination" explained Istvan.
"This e-book made my holiday, it was great to be able to read regardless of internet access. I never would have found such fantastic walks and pubs without this local guide!" – Thomas G, Devon
290 page e-book in a downloadable epub format
Compatible with all smartphones, laptops and tablets
Safe and secure payment through Paypal
30 day money back guarantee
Instant download after purchase

If you encounter any difficulty ordering your copy of the e-book please don't hesitate to contact us at [email protected]
E-book topics include-
Walking in the New Forest (with suggested walking routes)
Best towns and villages to vist in and around the New Forest
Eating and drinking in the New Forest
New Forest attractions
History and general information
New Forest Wildlife
Eating and drinking in the New Forest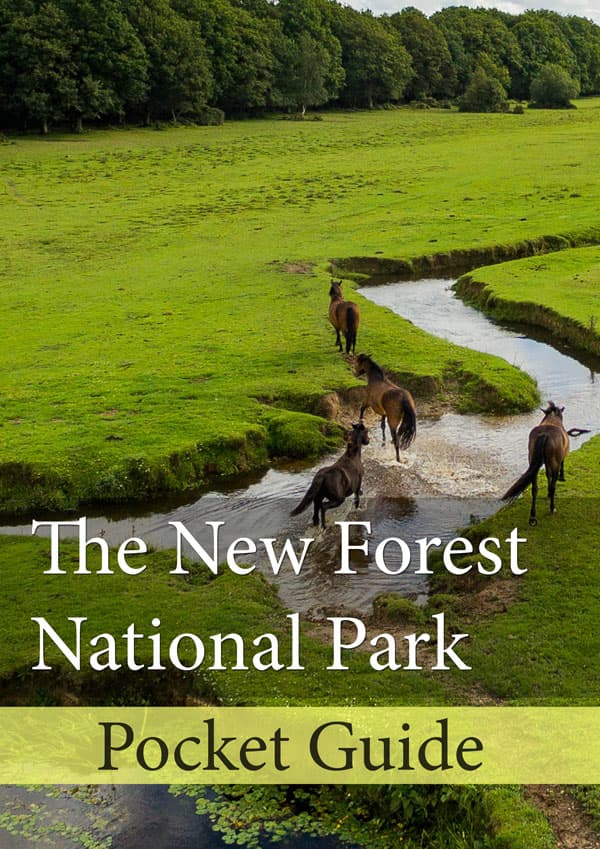 What's in the New Forest Pocket Guide E-Book?
"For first-time visitors, Lyndhurst is the place to head for. In the main car park, just off the High Street, is the New Forest Museum -an excellent place to spend an hour or so and learn a bit about life in the Forest, past and present. The narrow High Street has a wide variety of businesses; souvenir shops, boutiques, estate agents, a couple of pubs, a supermarket, a petrol station and a Maserati/Ferrari dealership can all be found in the space of a few hundred metres!"
"There are several major shops for bike hire in and around the New Forest, giving you the chance to enjoy some great New Forest cycling across over one hundred miles of way-marked cycle routes."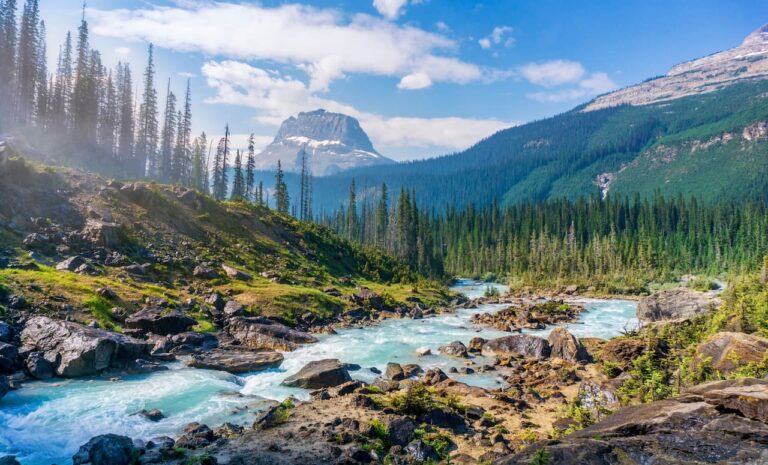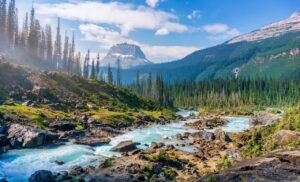 Preserving Cultural Treasures at National Parks: 8 Examples Around the World National Parks are something beyond just lush landscapes and sprawling wilderness. They serve as open-air museums spread across countries, preserving eons of cultural heritage. 
Read More »