There are numerous New Forest roofing services throughout the area and we are often asked for a recommendation, we put together this page to help you find the best team for the job. The majority of roof repair and installation businesses might appear to offer similar services, choosing the right one is still vital to ensure a stress free and good value for money service.
Thatched Roofing Businesses in The New Forest
Due to the large proportion of thatched housing in and around the New Forest, you won't be surprised to hear there are several thatched specialists. From the little character cottages of Lyndhurst to large retired farm properties, thatched roofs will be spotted throughout the entire National Park and surrounding areas.

We work with some of the most trusted, reputable thatching professionals who can competently undertake all aspects of thatching work. From new builds to historic listed buildings we will direct your enquiry to the best suited provider.

A thorough servicing of thatched houses would generally involve the following procedures:


Replacing the old eaves with new ones is usually best practice in order to reduce the weight and strain on the building whilst producing an aesthetically pleasing result from below.
At least one coat of reed ought to be stripped and replaced as to avoid excess weight on the cottage.
Netting should be applied throughout with the intent of reducing common damage caused by birds and pests.

Complete our enquiry form to be contacted regarding your residential or commercial thatching requirements. We will put you contact with a tried and tested professional personally selected to fit your enquiry. Whether you require complete re-thatching of the property, water reed thatching, thatched roof inspection, ridging, damage repair, extensions, commercial projects or contracting we will find the perfect business to suit just what you're looking for.
New Forest Roofing, Repair, Renewal and Replacement
With an abundance of roofing specialist dotted around the New Forest we realised that what everyone is looking for is a reliable recommendation. We support the most reliable and trusted businesses in the area, by completing our enquiry form at the bottom of this page a specialist will be notified based on the details you provide.

Contact us today for both residential and commercial roof repairs and rebuilds. Services covered include chimney repairs, guttering, roof inspections, lead work, painting and fascias.

Due to the number of heritage and listed buildings throughout the National Park we also know of several specialists for this remit. Allow us to help alleviate your concerns regarding the maintenance of your listed home, our roofing contacts are all well known for their expertise and dedication.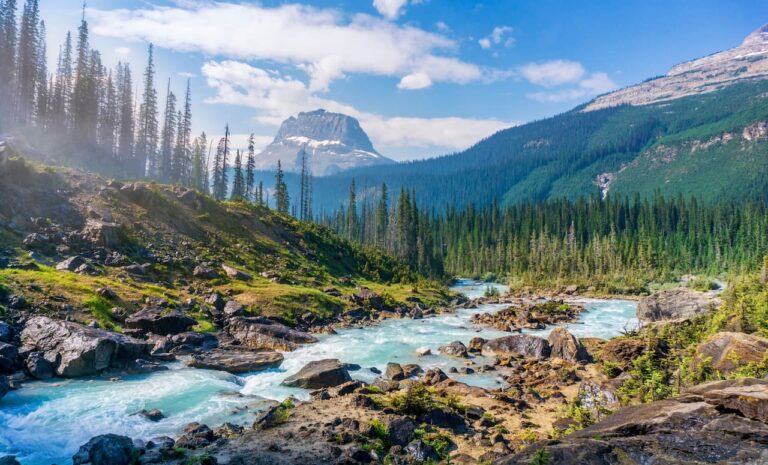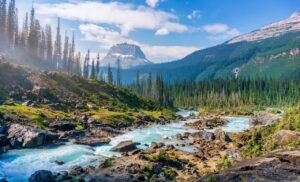 Preserving Cultural Treasures at National Parks: 8 Examples Around the World National Parks are something beyond just lush landscapes and sprawling wilderness. They serve as open-air museums spread across countries, preserving eons of cultural heritage. 
Read More »