National Park Rangers
From breathtaking landscapes to wild creatures wandering freely, fascinating history to the beautiful coastline, something is interesting for everyone in the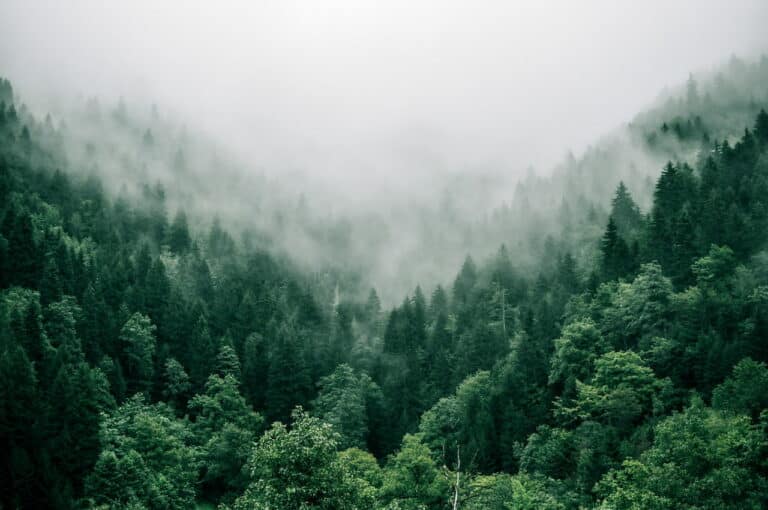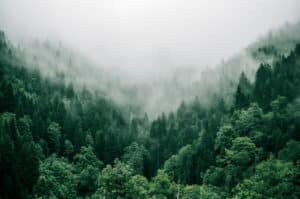 New Forest National Park.
If you visit the National Park, there is a good chance you will see rangers out and about or attending local events. They can provide information on what makes the National Park unique, fun things to do there, and methods to protect it.
Forest Rangers
Take some time to leave technology at home and create special memories for children in the great outdoors. Many rare animals and plants can be found in
 the New Forest. The centuries-old trees that still stand in its woodlands are proof of its historical past.
Children will discover the uniqueness of the New Forest National Park and the importance of preserving it through interactive play. Daily Forest monitoring is done by a committed team of Rangers from the New Forest National Park Authority. The rangers look after the wildlife, operate the facilities, and engage thousands of visitors to ensure they have a good time and behave responsibly while they are here.
Get ready for an adventure by getting to know the New Forest National Park Rangers! The rangers are at the center of all that occurs in the New Forest and its environs because they are the lifeblood of the New Forest National Park. Be motivated by their work and the stories they can share about life as a ranger.
Programs for your Little Rangers
New forest rangers aim to allow families to connect with each other and nature through educational programs. The programs provide a safe, nurturing environment to build confidence, promote creativity and let imaginations run wild.
There are four Little New Park Ranger training programs available:
Arts & Crafts in Nature

Myths, legends, and folklore of the New Forest

They frequently appear at local gatherings in their distinctive National Park Explorer mobile unit, which is worth a look. Watch out for the rangers during seasonal activities and events by the Forestry Commission and the New Forest Center, regional fairs and shows, farmers' markets, and food festivals in the New Forest.

Wildlife Protection

Discovering nature
Under the guidance and leadership of passionate, fully qualified rangers, you and your Little Rangers will learn valuable skills that you will always treasure.
Join the beautiful ancient woodland at New National Forest and take part in one of the Little New Park Ranger courses. 
The New Forest National Park Rangers Activities
New National Forest Rangers are experts in helping you have fun in the great outdoors. They're bursting with passion for wildlife and know the forests like the palm of their hand. Make sure to try one of their activities; they'd love to show you around!
Forest Ranger activities are designed in harmony with the forest, bringing out the best in each one of our locations. The rangers in New Forest National Park get involved in different activities and events, including:
Campaigning to get people to care for the New Forest by protecting wildlife and reducing litter;

Scavenger hunts, bug hunting excursions, and a variety of other games to engage children;

Work with the local community to create local projects and get people involved in improving the New Forest experience;

Assisting the National Park education team with school visits and partnerships with youth organizations and childcare facilities.
The New Forest rangers help in distributing National Park publications and work to maintain tourist information updated.
National Park Ranger Application Activity
Enjoy the outdoorsy fun of National Park Week with this National Park Ranger Application Activity! It's perfect for capturing students' interest in conservation as they imagine what it takes to be a park ranger.
A folder with two PDFs inside is provided to the students. There are two pages of questions and fields to fill out. Children are asked questions like:
Which season do you like the most?

What outdoor activities do you like the most?

Where would you most like to go on a trip?
After answering questions, you can pass out the good news. They've all been accepted as park rangers!