Longbeech Caravan Park & Campsite
The Longbeech Caravan Park and Campsite is found on the eastern edge of Stoney Cross, an area that was a wartime airfield during the Second World War – one of 12 such airfields in the New Forest during that period.
The campsite is tucked away within the Ancient and Ornamental Woodland of Long Beech Inclosure, and makes for a perfect New Forest setting.
Running through the site is a small network of narrow concrete roads, a reminder of the area's wartime history. Sadly the large green water tower that served the airfield was recently dismantled, but there are other remnants of airfield life that still survive here and there.
There are nice open grassy pitches throughout the campsite, as well as sheltered ones amongst the many tall beech trees. The site, however, is limited in facilities with no toilets, showers or hot water, although there are toilets at neighbouring Ocknell campsite.
Campsite facilities: 200 pitches (approx.), seasonal pitches available, dogs welcome.
The site is open 29th March until 1st October.
How to get to Longbeech Caravan Park & Campsite
The Longbeech site is on the northern side of the A31 road at Stoney Cross. Access to the site from the A31 is only possible from the Ringwood direction; turn left at Stoney Cross and the campsite entrance is a mile along the road, on your right.
Coming through the New Forest from Brook, turn off the B3078 and head for Stoney Cross, passing the small Fritham turning on your right and Janesmoor Pond on your left, before seeing the site entrance on your left.
GPS / SatNav information: the campsite entrance is at:
Lat/long. 50.915,-1.649 / OS grid ref. SU246128.
Use the satellite view map to explore the area, you can toggle between satellite and road map views.
Instructions for using the map can be found on the right of the page.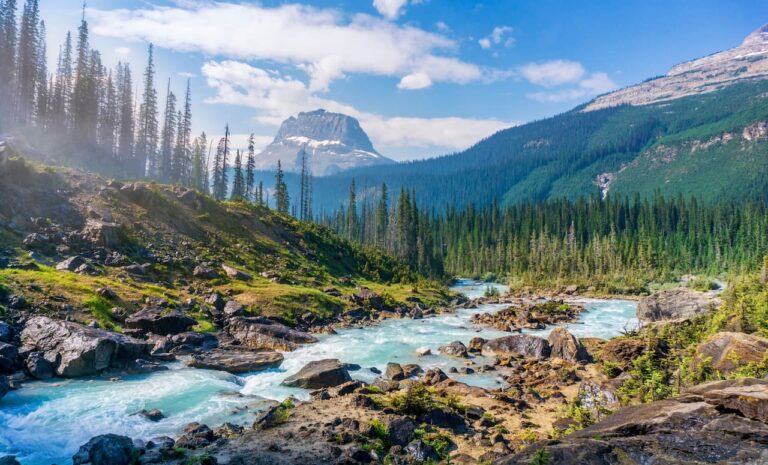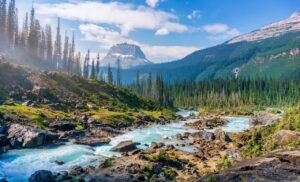 Preserving Cultural Treasures at National Parks: 8 Examples Around the World National Parks are something beyond just lush landscapes and sprawling wilderness. They serve as open-air museums spread across countries, preserving eons of cultural heritage. 
Read More »