Ocknell Caravan Park & Campsite
The Camping In The Forest managed Ocknell Caravan Park and Campsite occupies the southernmost corner of Stoney Cross, an area that was once a wartime airfield during the Second World War, one of 12 such airfields in the New Forest during that period.
The campsite makes use of some of the aircraft hard standings and taxiways, so if you're interested in the New Forest's wartime history then this is a good place for you to camp!
There are around 200 pitches spread throughout a mixture of open grassy lawns and tall trees. Like its neighbouring Longbeech campsite, Ocknell is a bit limited in its amenities with just toilets and hot water, but no showers.
Dogs are welcome on this site (£1/night/dog up to 3) and there is a large open field for camping and caravan rallies. The campsite opens out onto the open grassy areas of Stoney Cross on its north-eastern side, and is sheltered by the woods of Ocknell Enclosure on the western edge.
200 pitches (approx.), seasonal pitches available, dogs welcome (£1/night/dog up to 3), toilets.
The site is open 29th March until 1st October.
How to get to Ocknell Caravan Park & Campsite
The Ocknell site is on the northern side of the A31 road at Stoney Cross. Access to the site from the A31 is only possible from the Ringwood direction; turn left at Stoney Cross and the campsite entrance is about 500 yards on your left.
Coming through the New Forest from Brook, turn off the B3078 and head for Stoney Cross, passing the small Fritham turning on your right and Janesmoor Pond on your left. Carry on past the Longbeech campsite entrance (left) and Ocknell campsite is a further half mile or so on your right.
GPS / SatNav information: the campsite entrance is at:
Lat/long. 50.907,-1.642 / OS grid ref. SU252120.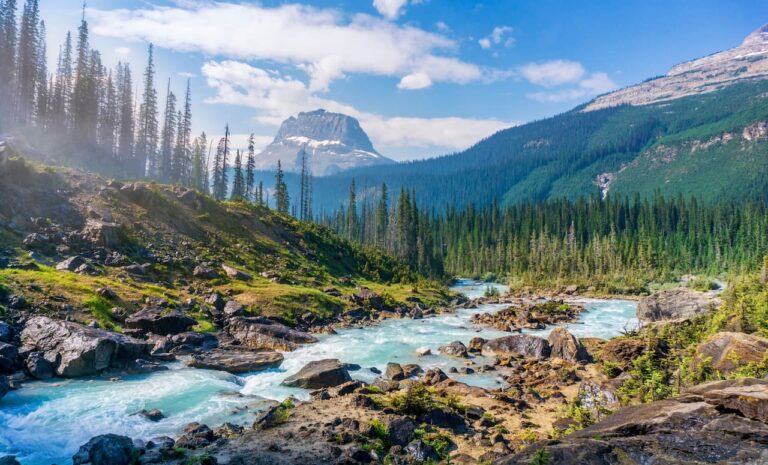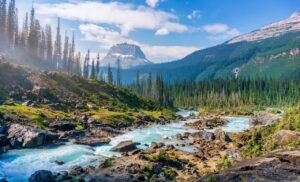 Preserving Cultural Treasures at National Parks: 8 Examples Around the World National Parks are something beyond just lush landscapes and sprawling wilderness. They serve as open-air museums spread across countries, preserving eons of cultural heritage. 
Read More »