Explore the New Forest in detail with this high resolution satellite view!
The digital revolution allows us to zoom in on places from space and the Virtual Earth program has the New Forest National Park pretty well covered. If you need any guidance using the map, just follow the simple instructions in the column on the right. Enjoy!
All of the UK (and beyond) can be accessed from this map, simply zoom right out and select your region from the map that appears.
Almost all of the UK is covered by high resolution satellite photographs, so feel free to explore beyond the New Forest National Park!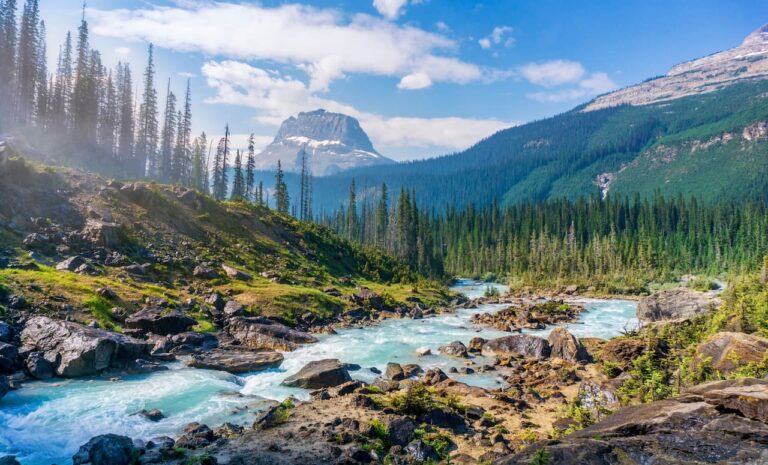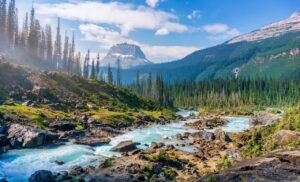 Preserving Cultural Treasures at National Parks: 8 Examples Around the World National Parks are something beyond just lush landscapes and sprawling wilderness. They serve as open-air museums spread across countries, preserving eons of cultural heritage. 
Read More »