Meet Monty the border collie, sporting the latest in doggie-bandages after receiving a bite from an adder while out for a walk in the New Forest.
Fortunately the snake was small and was seen by the dog's walker, aka my Dad, so there was no doubt about the cause of injury.
A quick trip to the vet sorted Monty out, and he says that the ordeal hasn't put him off going into the New Forest again. And he promises to watch where he's walking more carefully in the future…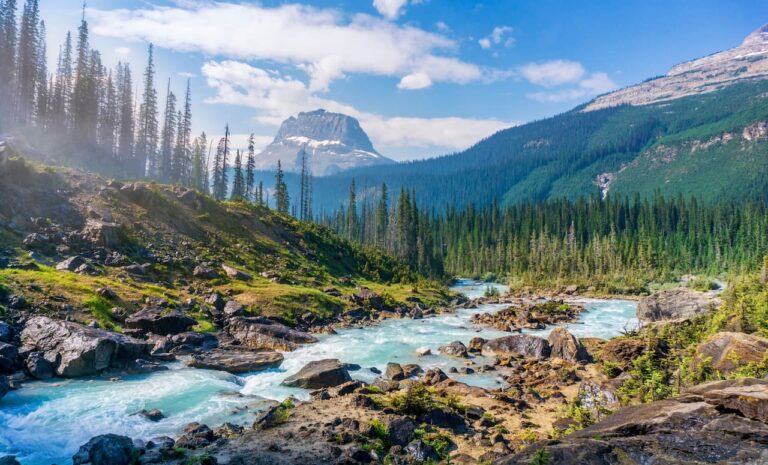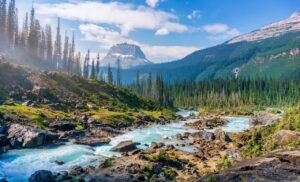 Preserving Cultural Treasures at National Parks: 8 Examples Around the World National Parks are something beyond just lush landscapes and sprawling wilderness. They serve as open-air museums spread across countries, preserving eons of cultural heritage. 
Read More »