(now part of the New Forest Centre)
The New Forest Museum is an integral part of the New Forest Centre and is a must-see place if this is your first trip to the National Park!
Located at the eastern end of Lyndhurst car park (directly off the High Street, map lower down this page), the museum will provide you with a good insight into life in the New Forest, particularly the history of the area.
The museum isn't large and you can be round it within in hour, so it's a great place to go on the morning of your first day. When you exit the museum hall, and the Centre in general, you'll have a much better idea of the New Forest and what it is, and how it's become what it is today.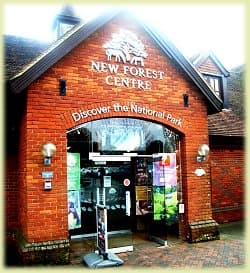 The museum is home to the New Forest Embroidery, a 25 ft long tapestry that depicts the most important events that have occurred in the history of the Forest. This impressive work of art was commissioned in 1979 to mark the 900th anniversary of the New Forest being created. The work was undertaken by Lady Montagu of Beaulieu, along with a few extra pairs of hands to help out!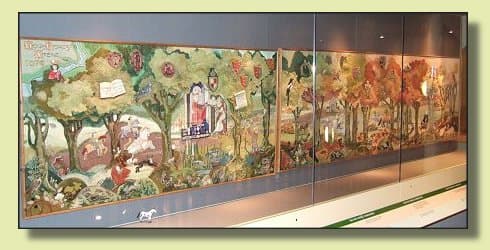 The New Forest Museum has a very relaxing and airy feel to it, the main museum hall is spanned by timber beams and despite its small size there is a surprising amount of information to be found, including some fun interactive displays for the youngsters.
In addition to the museum, the New Forest Centre is also host to a well stocked gift shop, the New Forest Gallery, showing temporary exhibitions throughout the year, the Christopher Tower Reference Library and the Visitor Information Office.
For the small price to pay, the New Forest Museum is well worth the visit. Being located in the 'capital' of the Forest, Lyndhurst, it's an easy place to get to and a great way to start your visit.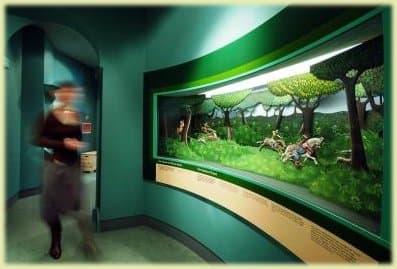 New Forest Museum Visitor Information
Opening times:
10am – 5pm, 7 days a week
Closed over Christmas
Admission prices:
Adult £4.00
Concessions (children, seniors, students) £3.00
Accompanied 16 year olds and under go free
Location: At the eastern end of the main car park in Lyndhurst, the car park is straight off Lyndhurst High Street.
Telephone: 02380 283444
Website: www.newforestcentre.org.uk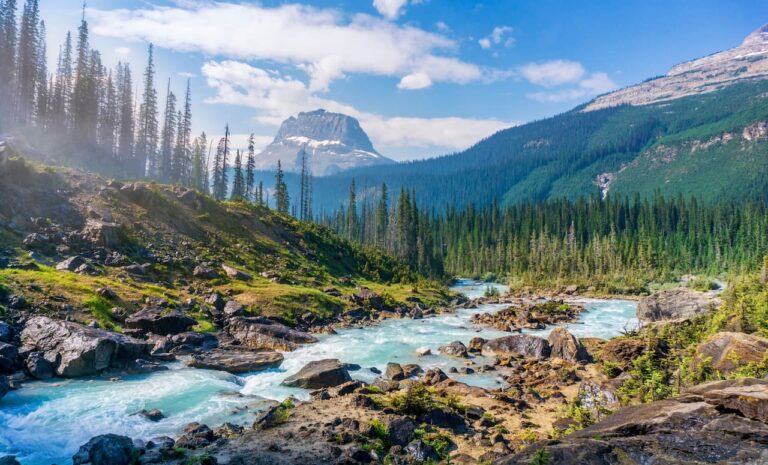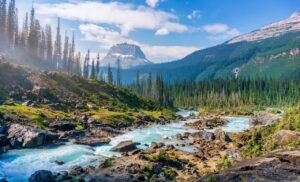 Preserving Cultural Treasures at National Parks: 8 Examples Around the World National Parks are something beyond just lush landscapes and sprawling wilderness. They serve as open-air museums spread across countries, preserving eons of cultural heritage. 
Read More »