Beaulieu village satellite view
Use this Beaulieu satellite view to explore the National Motor Museum, Palace House and Abbey from above. Zoom in on the attraction for a bird's eye view, or travel further afield and see the rest of the New Forest National Park and beyond!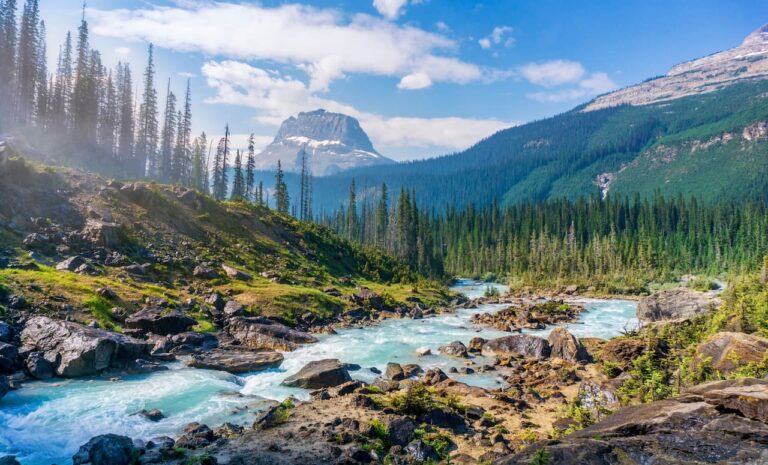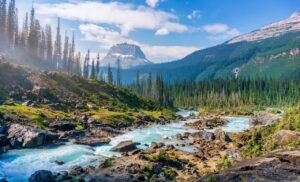 Preserving Cultural Treasures at National Parks: 8 Examples Around the World National Parks are something beyond just lush landscapes and sprawling wilderness. They serve as open-air museums spread across countries, preserving eons of cultural heritage. 
Read More »