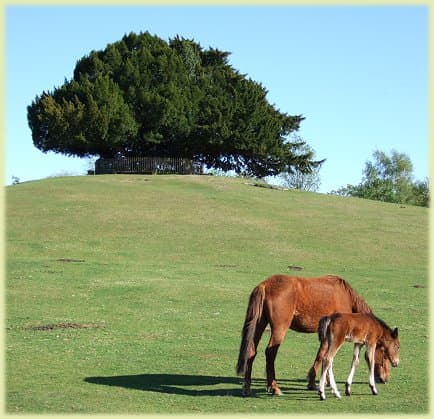 A major New Forest landmark, Bolton's Bench is situated on the outskirts of Lyndhurst right in the centre of the New Forest.
The Bench actually commemorates the 18th century New Forest Master Keeper, the Duke of Bolton, and it attracts many visitors who come to sit under the giant yew tree at the top and take in the views. Looking west from the top you will see the centre of Lyndhurst town, the skyline dominated by the classic spire of St. Michael's & All Angels church. Looking east you will see a great view of the Open Forest heathlands stretching over White Moor, Matley Heath and further towards the waterside village of Hythe.
The hill of Bolton's Bench is surrounded by open grassy lawns on which New Forest ponies and donkeys graze.
A village cricket green can be seen on the eastern side, beyond that starts the heather and gorse covered sandy heathlands of White Moor.
How to find Bolton's Bench
Coming down from Lyndhurst High Street, keeping left at the bottom, pass the large Lyndhurst Park Hotel on your right and turn right, to Beaulieu. The car park is immediately on your left, after the cattle grid.
Coming from the Ashurst direction, turn left immediately before the Lyndhurst Park Hotel.

GPS / SatNav information:
Lat/long: 50.872,-1.570. OS grid ref: SU304081.
Useful telephone numbers to put in your mobile:
Police – 0845 045 45 45 (central number, ask to be put through to the nearest station)
Forestry Commission – 02380 283141
Follow Us on New Forest National Park Facebook
Follow Us on New Forest National Park Twitter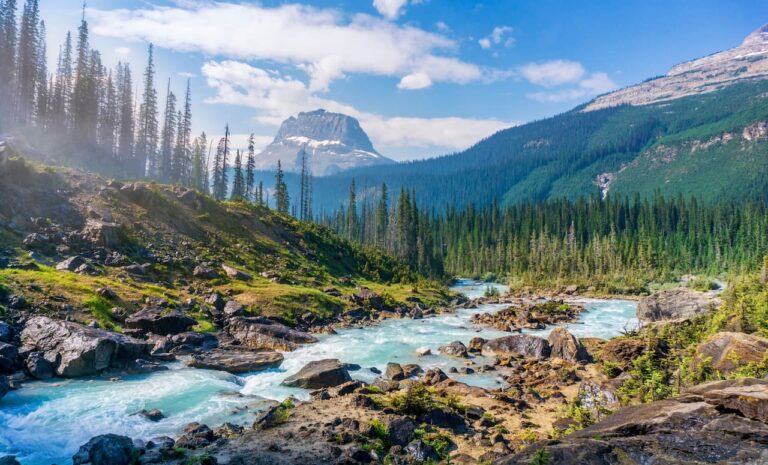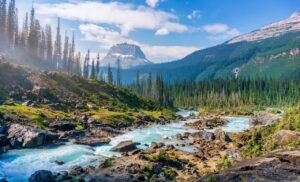 Preserving Cultural Treasures at National Parks: 8 Examples Around the World National Parks are something beyond just lush landscapes and sprawling wilderness. They serve as open-air museums spread across countries, preserving eons of cultural heritage. 
Read More »