Explore Milkham Inclosure Walk
Use this satellite view of the Milkham Inclosure area to explore the walk and surroundings, or travel further afield and see the rest of the New Forest National Park and beyond.
Important update: Regrettably the OS map excerpt previously shown for this walk can no longer be used on this website. The walk is doable without it, by following the directions and photos outlined below, but please take extra care. If you don't feel confident about trying the walk without the map excerpt, please don't!
You can buy our offline map by clicking here or the Pocket Guide Image.
I put together a handy downloadable pocket guide ebook containing all of the walks from this website plus many pages of fascinating facts, essential local tips and useful information regarding the New Forest. All of which is available for download in a completely ad free, mobile friendly format. Suitable for use in all smartphones, tablets and kindles etc. Save some ink and the hassle of printing by downloading the New Forest National Park Pocket Guide right here, the only one of it's kind and found no where else!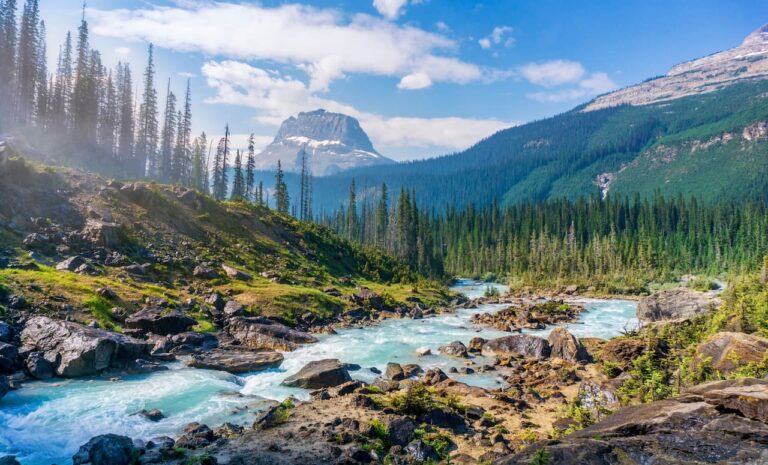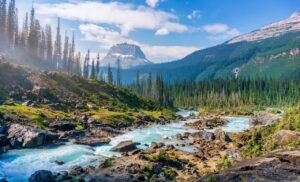 Preserving Cultural Treasures at National Parks: 8 Examples Around the World National Parks are something beyond just lush landscapes and sprawling wilderness. They serve as open-air museums spread across countries, preserving eons of cultural heritage. 
Read More »